Coorparote Office:

Toll Free 800-804-9124

Fax: 800-576-8522

treadliteroofing@contractor.net

Fayetteville Office:

910-527-1701

Raleigh Office:

919-415-1436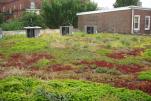 Latitude 35 Restaurant

Restoring existing roof using Green materials!

"THEY DID AN OUTSTANDING JOB,  THE CREW WAS VERY POLITE AND THEY TOOK CARE OF BUSINESS"

                          T. Yana

                  Cameron,NC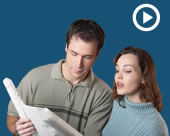 1. Customers come first.

2. We do what we say we're going to do, within an agreed timeframe.

3. Your satisfaction is  guaranteed.