1. Customers come first.

2. We do what we say we're going to do, within an agreed timeframe.

3. Your satisfaction is  guaranteed.

Corporate Office:

Toll Free 800-804-9124

Fax: 800-576-8522

treadliteroofing@contractor.net

Fayetteville Office:

910-527-1701

Raleigh Office:

919-415-1436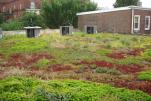 Latitude 35 Restaurant

Restoring existing roof using Green materials!

"THEY DID AN OUTSTANDING JOB,  THE CREW WAS VERY POLITE AND THEY TOOK CARE OF BUSINESS"

                          T. Yana

                  Cameron,NC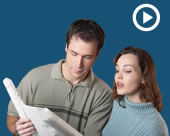 We at Treadlite Roofing take pride in offering only the highest quality of roofing materials. Below are links to manufacturer's that help us offer you the best product for the best price. If you have any questions about any product you find feel free to contact us by phone or email and a representative will be happy to help you in your roofing decision.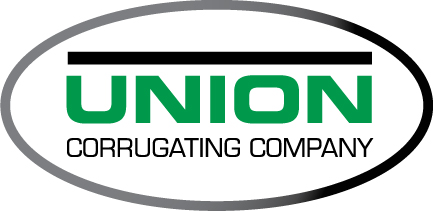 We are proud to be a Union Corrugated Metal Pro Installer and our staff under goes regular training to ensure proper installation.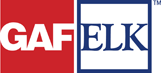 Treadlite Roofing has achieved the status of a Certified GAF Elk Roofer. GAF is largest shingle manufacturer in the nation and carry the strongest warranties in the industry.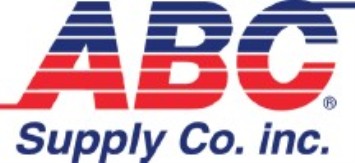 ABC Supply is the # 1 supplier of roofing products in the U.S. They are dedicated to providing the best support and products in the business.

Mule Hide Specializes in Low slope roofing systems, specialty coatings & maintenance/repair solutions.


DECRA Roofing Systems has over fifty years of experience manufacturing and marketing stone coated steel roofing systems.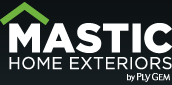 Mastic Home Exteriors by Ply Gem has everything a home exterior needs, and all the details you crave. From low maintenance vinyl siding to the latest Designer Accents™, you'll love what we have to offer.


The on-line source of information for cool metal roofing. Choosing cool metal roofing for residential, architectural, commercial and industrial applications is good for the environment and cost effective.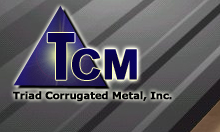 Triad Corrugated Metal company is a company specializing in metal products. Triad also carrys galvalume metal roofing and offers a wide variety of colors.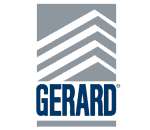 Life is hard. Mother Nature is harder, especially on non-steel roofing materials which begin to deteriorate immediately after they are installed from exposure to damaging ultraviolet rays of the sun, expansion and contraction as a result of temperature changes and the effect of hailstones, heavy snow pack, ice and wind. A Gerard Stone Coated Steel Roof, however, can take extreme weather conditions and still look and protect like new for a lifetime.